Einige der besten Hochzeiten und Brautpaar Shootings im Freien rund um den Bodensee
Das ist die richtige Seite. Schaut euch mal die verschiedenen Hochzeitsbilder und natürlichen Brautpaarshootings an. Der Stil meiner Fotografie setzt voraus, dass ihr vor meiner Kamera immer entspannt und locker seid, euch wohl fühlt.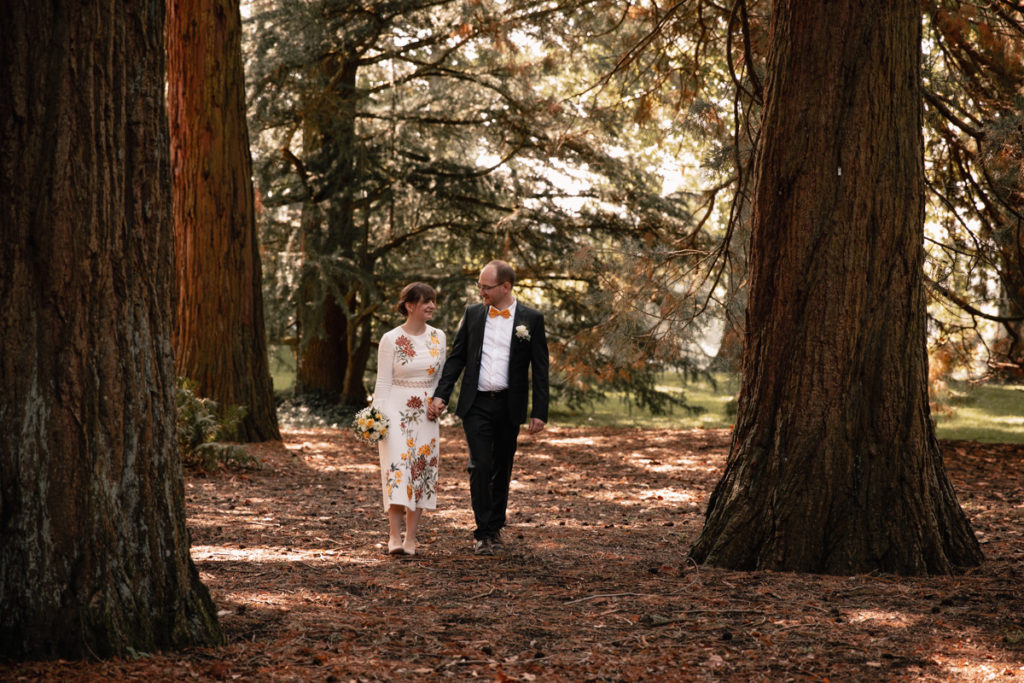 The couple was very excited about their wedding and photoshoot, taking place at the marvelous Flower Island Mainau...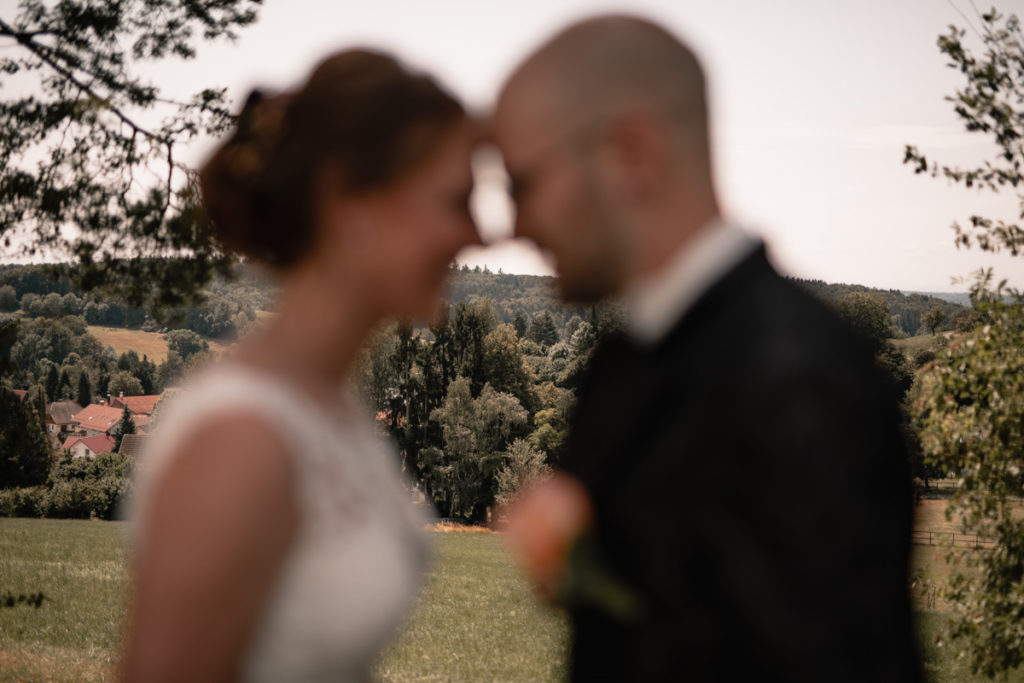 This classy couple's wedding was shot in one of Bodensee's little towns. During the champagne reception, which was held...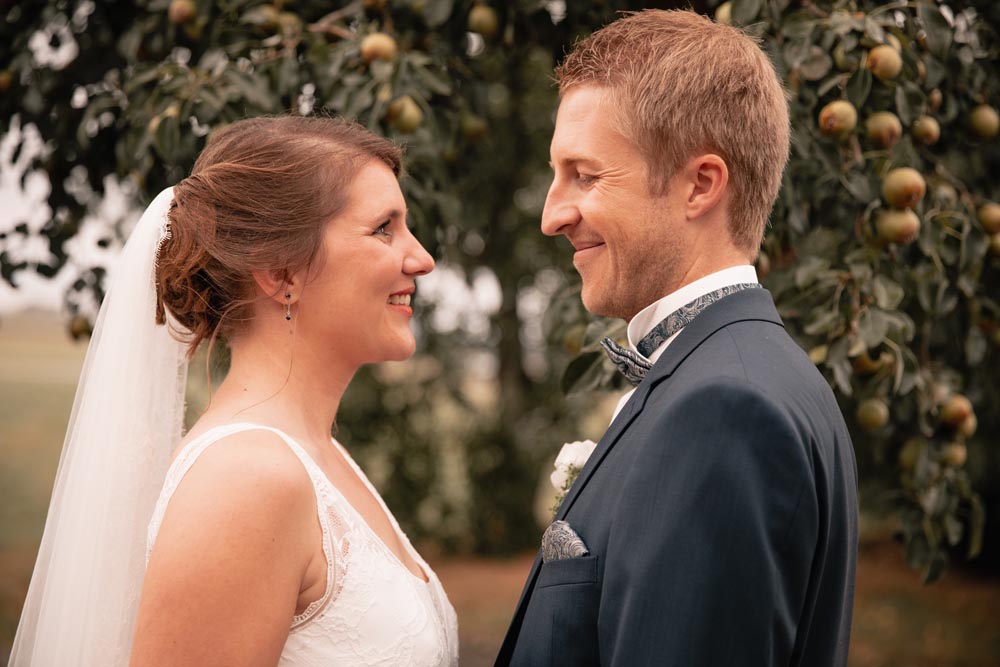 After taking photos of the church ceremony, I've had the opportunity to explore the surroundings of the village mill...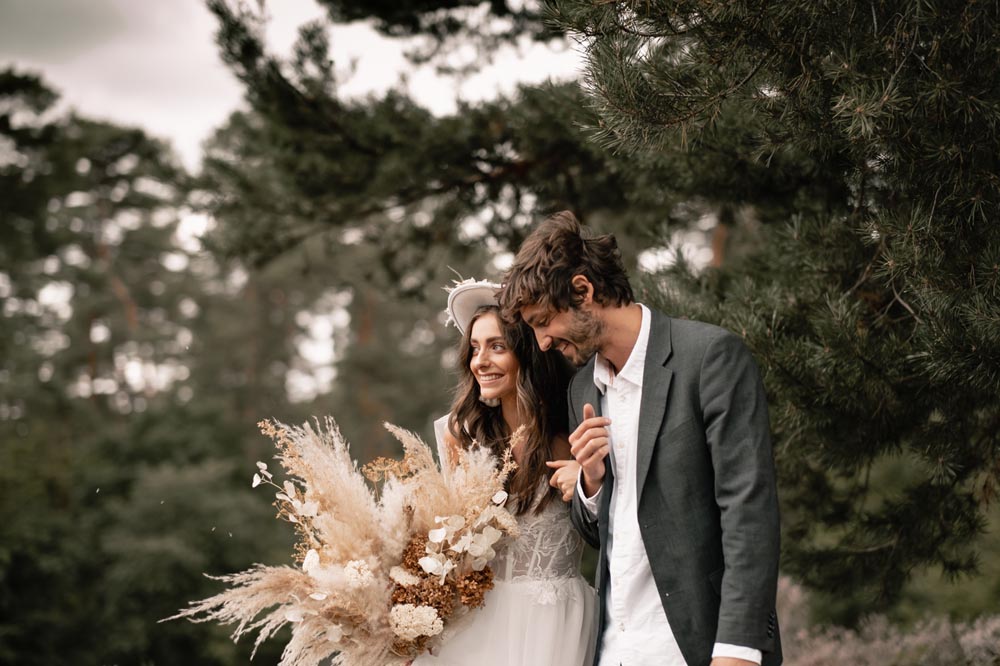 Die authentische Fotos in Boho Still wurden während eines Styled Shootings in Bonn geschossen. Ich habe dort mit mehreren professionellen Hochzeitsdienstleistern gearbeitet habe. (Siehe den Liste diese Seite unten in Footer)
Constance's town hall has an amazing garden. The champagne reception was held here right after the ceremony...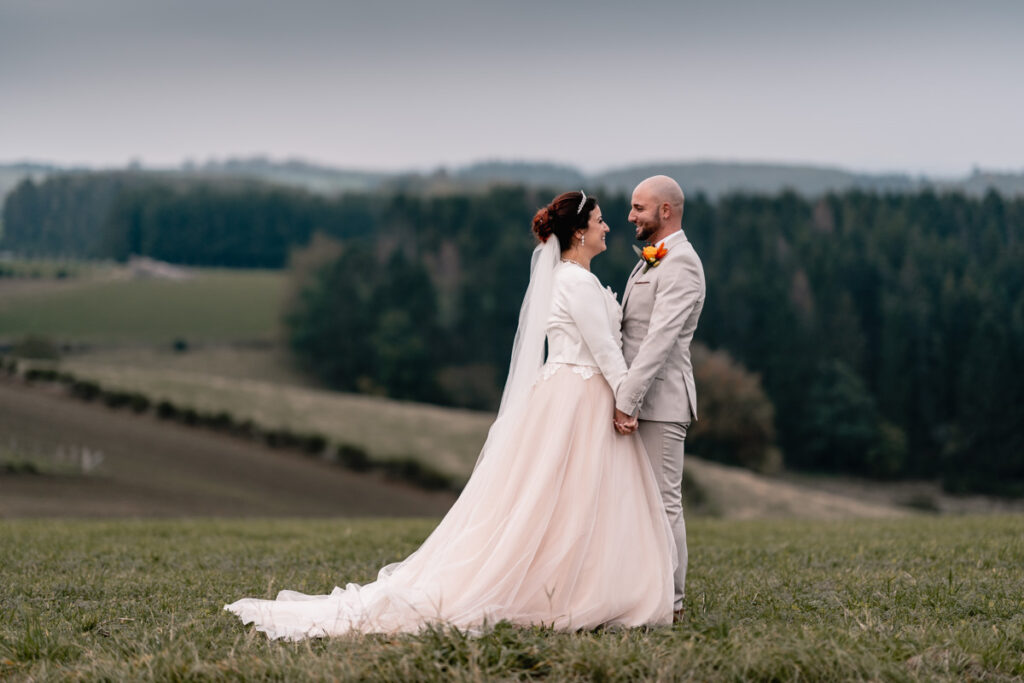 Sehr farbige und lebendige Hochzeitsfotos wurden in luxemburger Schloss im Herbst entstanden. Die dominierende Farbe war Orange und das hat sehr gut zur Hochzeit gepasst…